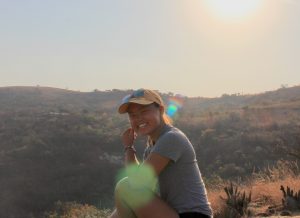 As I write this, I am currently about halfway through my OTS experience in South Africa. So far, I've learned field skills in the South African savanna ecosystems and experienced the many different cultures of this amazing country. We just finished our homestays in HaMakuya. My group stayed with a family in Giyani, where we learned the Venda language, how to cook and some of their traditional games. This experience allowed me to gain a different perspective on how other cultures interact with each other and reflect on my life in the United States. We were welcomed with open arms by the community and were constantly playing with children or helping out at home.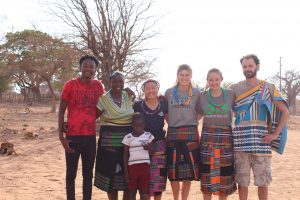 The homestay was one of the best and toughest situations I've ever experienced. It was hard getting use to the different social aspects of life, such as the structure of a Venda household or even just greeting people on the street. We also had to take some time to get used to the food and how it is prepared; we definitely weren't used to having to kill a chicken ourselves in order to eat it. However, we were able to gain a better understanding of how cultures around the world differ and learn more about ourselves by being outside our comfort zones.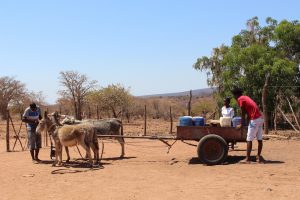 It was never a dull moment! We were constantly learning different traditional games and playing with the kids in the village. During the homestay, we got to learn, and teach, different dances to the kids, ride in a donkey cart and play soccer. The people I met during this homestay will forever hold a special place in my heart, and I am so grateful for the opportunity to experience a completely different culture.