Abbey Seivert
Northern Arizona University
Field Practicum– Summer 2023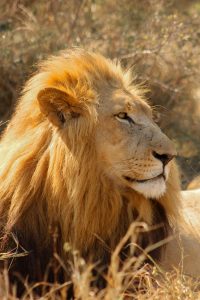 Being part of this program, this summer has been the most influential and intense experience of my life. The adventure I have embarked on here has transformed me. Making me stronger, smarter, and granting me unimaginable opportunities.
When I first arrived in Eswatini, I had no clue what awaited me. Laurence, wearing the biggest grin on his face, greeted Claire and me at the bus station and drove us to a campsite located right in the heart of a game reserve. He declared, "This will be your home for the next two months." I was taken aback, and all I could do was laugh. At that moment, I couldn't help but wonder, "Why am I even here?" Technically, the answer to that question was to assist the IRES students with their projects and eventually develop my own project with the team that resonated with me the most.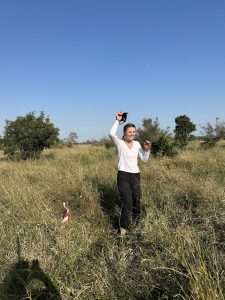 Surprisingly, I found myself captivated by the parasite team and their research on rodents and parasites, which ultimately became the foundation of my own project. However, over the past two months, I have discovered that my purpose here was to conduct research that transcends time, absorb as much knowledge as possible, and comprehend the true meaning of living life to the fullest. What transpired here was solely dependent on my dedication and the choices I made. Although fieldwork and research played a significant role in this program, for me, it was truly about the bonds and connections I formed with the land, the culture, and my team.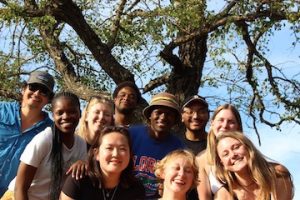 The students, mentors, cooks, Phum, Immi, and most importantly, Laurence, are the reason why this experience was a once-in-a-lifetime opportunity. In the short time we spent together, they not only became a team I know I can rely on for the rest of my life, but they also became my family. Words cannot adequately capture the essence of this experience; all I can say is that if you ever have the chance to be part of something like this… seize it.