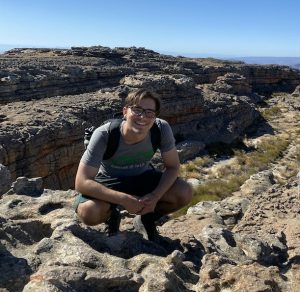 My study abroad experience in South Africa was one of the most illuminative experiences of my life. During those two months, I was forever surrounded by scientists interested in ecology and conservation. I was welcomed into OTS with open arms. South African made me learn more about the similarities that unites people together, and the problems going on in the world outside of my usual realm of living. Being surrounded by such like-minded people that cared about the environment resolidified my dreams and hopes for my own future.
I now know that I don't want to become a blue-sky scientist. I went into South Africa a scientist and having learned more about the ever-increasing problems that conservation and our environment faces, I can no longer become purely a scientist unless I know I can sustainably improve the lives of others. I am still trying to figure out what that means for my future. Perhaps I want to improve the relationship between policy, society and science. I was aghast by some of the experiences I had. To exemplify, the norms in my homestay, where we were treated as honorary guests with heartwarming welcomes and goodbyes, and the communal atmosphere I was surrounded in, nearly brought tears to my eyes.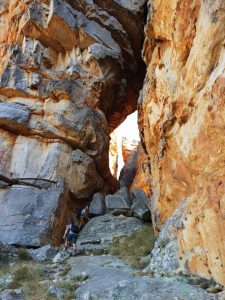 I have met an absolute array of remarkable people, and I believe they have shaped my life for the better and set me on a path to achieve my goals. I have left South Africa feeling inspired and ready to focus on my passions.