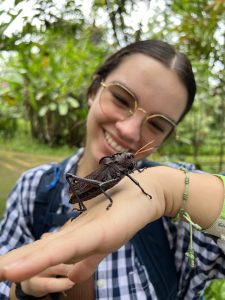 I would like to say that this has been the best experience I have gone through. The Organization for Tropical Studies has given me the opportunity to make memories, friends, and connections that will last a lifetime. Moreover, it has helped me find a new part of myself and what I want for my life. Now, for the experience itself: each station brought its own challenges, all as unique as each station. As part of the program, we had lectures and an investigation to conduct. At La Selva Biological Station, Juan Moreira and Jennifer Stynoksi joined the course as investigation mentors. It was exciting to work and learn from them.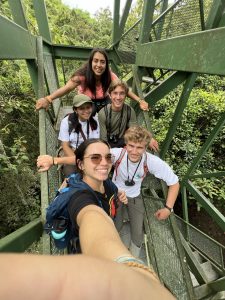 Next up, is the Palo Verde Research Station. Palo Verde was the hardest station to get accustomed to but the prettiest, at least during the rainy season. La Roca and the sunsets made up for every mosquito bite. Here, our mentors were Frank Joyce and Sabrina Amador, two of the most interesting people I met during this trip.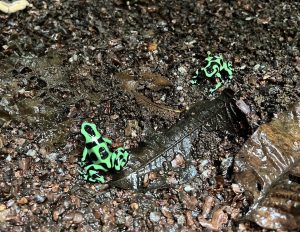 At the end of a great month, we arrived at Las Cruces and Wilson Botanical Garden where our individual investigations would take place. This would be the biggest challenge yet. Everybody from the group produced a great question and interesting research was conducted. I am incredibly happy to have been a part of the Tropical Biology course 2022.
If you want to hear more about my experience in Costa Rica with OTS, check out my profile on the Alumni Ambassador's page.