Catherine Soto
Washington State University
Tropical Biology– Summer 2023
Hi there! My name is Catherine, and I am currently on a 4-week study abroad trip in Costa Rica hosted by OTS (the Organization for Tropical Studies).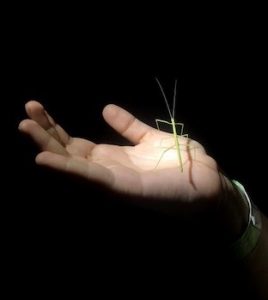 As much as I miss home, this has truly been the experience of a lifetime. Over the past couple of weeks, I have been fortunate to witness and explore so much, and I cannot contain my excitement for the adventures that lie ahead in the coming weeks.
The primary reason for my journey to Costa Rica is my passion for biology. Unfortunately, my home state of Washington does not offer the opportunity to work with tropical plants due to its non-tropical climate. Being part of this program has opened my eyes to new possibilities and potential career paths. Through interactions with community educators and passionate conservationists, I have discovered a deep interest in conservation and community environmental education. The experiences here have been transformative, and I am inspired by the dedication of those working tirelessly to preserve and support the forests and educate others about conservation.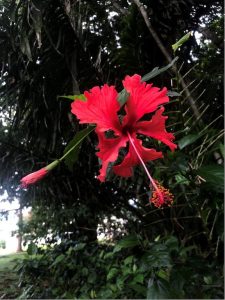 Costa Rican life is a stark contrast to my usual routine, and it has given me hope and a fresh perspective for the future. This program feels like fate as if I was in the right place at the right time. I firmly believe that this is exactly where I am meant to be. Now, my focus is to discover my role in all of this and how I can contribute from my corner of the world.
I am thankful to OTS for this opportunity to gain experience out of my comfort zone, along with Washington State University's study abroad for the opportunity to take my biology credits away from home.